09/01/2018 |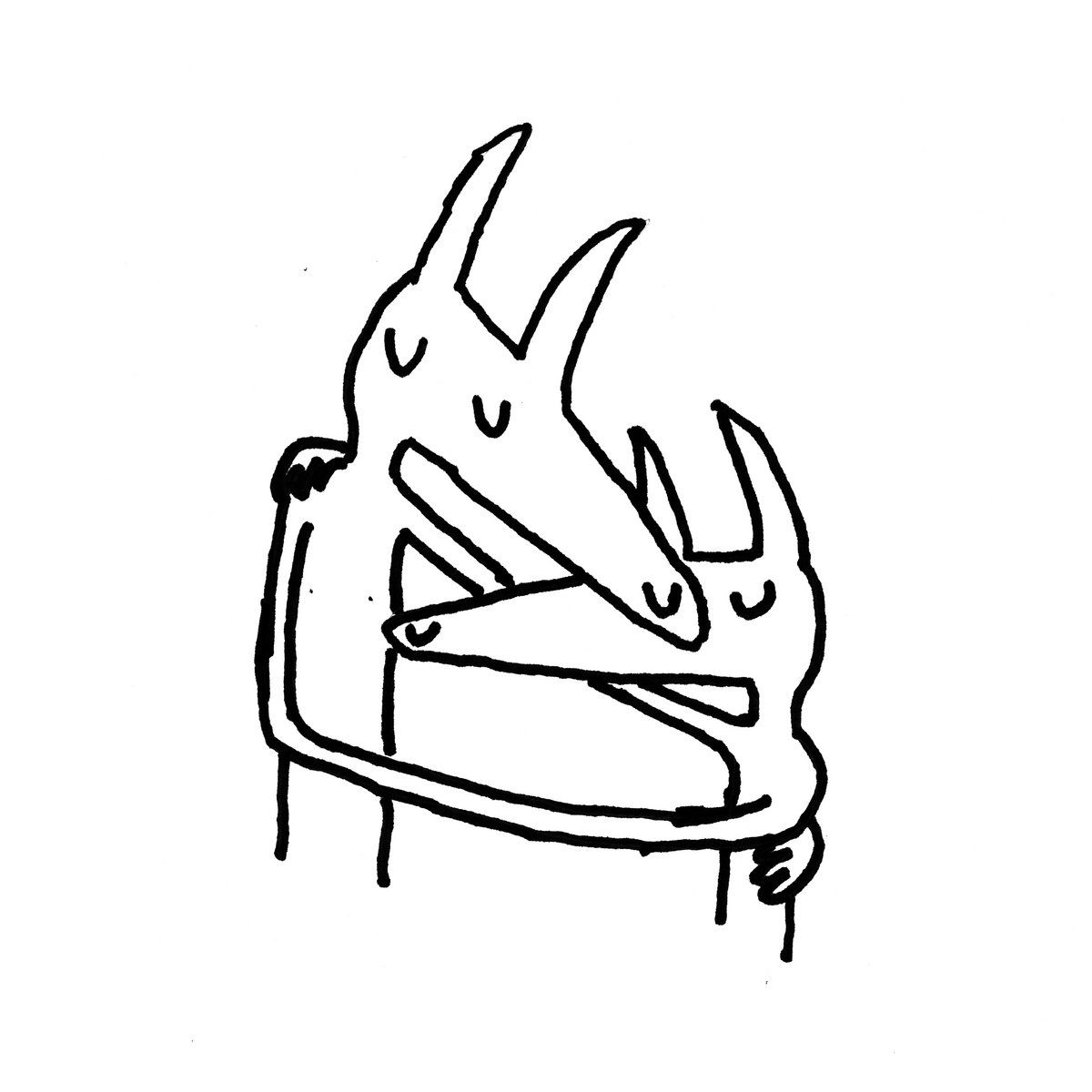 Will Toledo est encore un jeune homme, mais le songwriter derrière Car Seat Headrest a déjà une longue discographie. Il vient d'ailleurs de s'y replonger et a décidé de réenregistrer et ressortir le 16 février et son disque "Twin Fantasy" de 2011. Il lui a donc donné un nouveau souffle et une nouvelle vie, même s'il l'a enregistré à une période bien différente de maintenant.
Voici le titre "Nervous Young Inhumans" :
Tracklisting :
1. My Boy (Twin Fantasy) 
2. Beach Life-In-Death 
3. Stop Smoking (We Love You) 
4. Sober to Death 
5. Nervous Young Inhumans 
6. Bodys 
7. Cute Thing 
8. High to Death 
9. Famous Prophets (Stars) 
10. Twin Fantasy (Those Boys)
Il sera en concert le 26 mai au Trabendo à Paris.