03/09/2019 |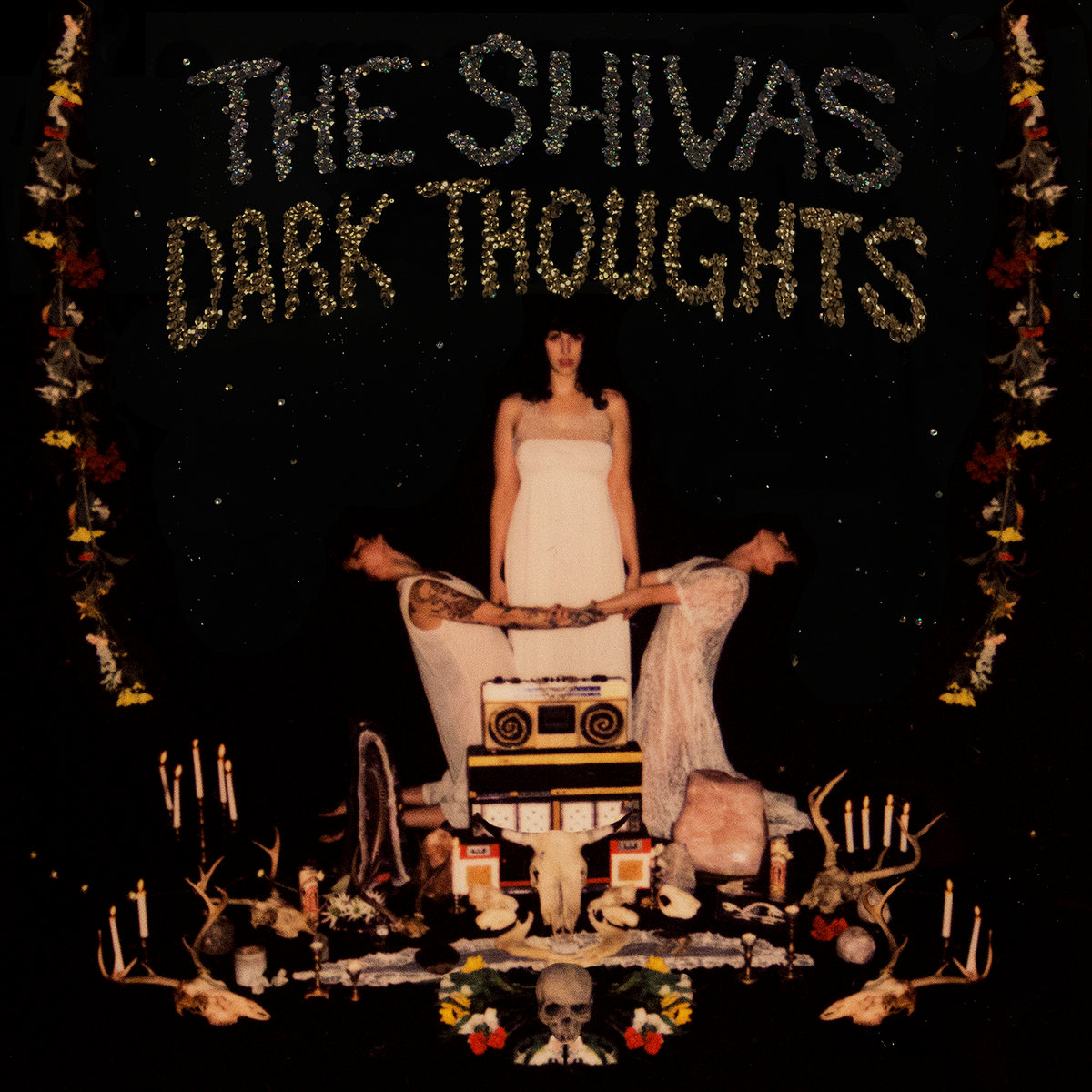 Originaire de Portland, le quatuor psyché The Shivas continue à enrichir sa discographie, avec "Dark Thoughts", à venir le 25 octobre sur le label Tender Loving Empire (après être passé par K ou encore Burger Records). Treize titres d'obédience garage psyché, dont ce premier extrait au clip halluciné, "Gloria" :
01. Gloria
02. Turn Me On
03. Playing on the Radio
04. If You See Me
05. Start A Fire
06. IDC Lucky #13
07. Sometimes II
08. Can't Relax
09. I Want You
10. Feels Surreal
11. Over & Over
12. It's All In Your Head
13. Can You Feel It Too ?